We help entrepreneurs, managers, and teams Discover What Matters.
AMPLIFY your results in sales & marketing, client experience, and recruiting.
M3: A Results Driven Consulting Process
Truvisory focuses on creating results in your sales & marketing, client experience, and recruiting, using a systematic, 3-step process.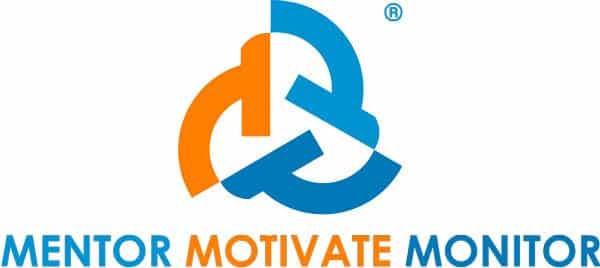 Onboarding New Staff is our Specialty
Truvisory is a certified Trainual consulting company that knows how to supercharge your onboarding.  We know how to help you win recruits and get them submerged in your culture. 
In any small business or enterprise, three "levers" differentiate
wild success

from mediocrity.
Sales & Marketing

Marketing creates awareness and interest, fueling the sales funnel with opportunities to generate top-line growth; however, most executives anticipate digital disruption in their industry and a majority are not preparing their business.1
Truvisory helps you discover digital and innovative opportunities to amplify sales & marketing results.
Client Experience

Client experience wins in the most competitive marketplaces.2 Focus on improving the customer journey elevates a company from status quo to market leader with incremental change compounding exponentially over time.
Discover how to weave client touchpoints into an unforgettable journey with Truvisory. 
Recruiting

Human capital is the greatest asset of any company or organization and is often neglected due to its absence from the balance sheet. Recruiting and on-boarding high-potential team members is often the most important element of success.3
Discover how to "recruit to quantity" and onboard high-potential candidates into your business with Truvisory. 
If you're serious about growing your business, get started with Truvisory
.