Getting results takes more

than getting advice.
Results happen by discovering the right opportunities to focus on, getting people and teams on board, and watching progress and participation. The M3 consulting process (Mentor, Motivate, and Monitor) goes beyond providing our clients advice. It creates a movement you can track.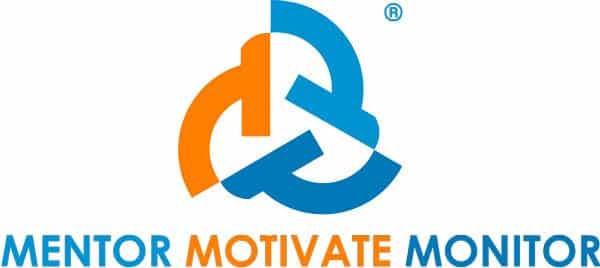 MENTOR
While advice is not enough to create meaningful change, it is the first step to Discover What Matters in your business. Our mentorship will help you discover best practices and innovative opportunities not currently being leveraged.

MOTIVATE
Achieving your goals rarely can be done alone, and people naturally are resistant to change. Success takes buy-in from your team, office, and sometimes your entire company. We help you create passionate goal-getters focused on results.

MONITOR
It's important for your organization to Do What Matters. Just monitoring results and success is not enough. Our intelligent, online platform, helps you monitor each individual's implementation of the opportunities discovered.
If you're serious about growing your business, get started with Truvisory
.